Bathroom renovation design trends in Toowoomba are always changing, so it can be hard to keep up with what's popular. But if you're looking to renovate your bathroom in the near future, it's important to know what kind of trends are out there.
In this blog post, we'll discuss some of the most popular bathroom renovation design trends right now. So whether you're just starting to think about your renovation or you've already started planning it, read on for some inspiration!
Choose the Organic Style
When it comes to your home, there are many ways you can go about creating an organic look and feel. For the bathroom, this might mean using natural materials like stone, wood, and bamboo. It could also involve opting for earthy colours like green, beige, and brown.
For some who often want to feel like they are in a natural setting, may also want to have natural skylights in their bathroom. These fixtures allow light to flow into the room, making it feel bright and airy. They also provide some privacy, since people outside cannot see directly into the room.
Whatever route you take, make sure the style reflects your personality and interests. After all, the bathroom is a personal space where you can relax and rejuvenate. So why not make it reflect who you are? With a touch of organic styling, your bathroom can become your own special oasis.
Use Multipurpose Storages
The bathroom is often one of the smallest rooms in the house, so it's important to make use of every inch of space. Multipurpose storages can help you do just that by providing extra storage for toiletries, towels, and other bathroom essentials. They can also add a touch of style to your bathroom renovation and make it look more polished and finished.
If you're on a budget, multipurpose storages are a great way to save money because you won't need to buy separate pieces of furniture like a vanity or shelving unit. There are many different types of multipurpose storages available, so you're sure to find one that fits your needs and style. However, be sure to measure the space in your Toowoomba bathroom before buying any storage units so that you don't end up with something that's too big or too small.
Improve Your Vanity Lighting
Is your bathroom in Toowoomba feeling a little too dark and dreary? If so, you may want to upgrade your light fixtures. There are many different options available, so you can find the perfect set of fixtures to brighten up your bathroom. By upgrading your light fixtures, you'll be able to enjoy a brighter and more inviting space each time you use it.
Add Gold and Black Finishes
Whether your style is classic or modern, gold and black finishes are two colours that can add a touch of luxury to any bathroom. Black can provide a sleek, modern look, while gold can add a touch of elegance.
These finishes can be used for accessories such as towel racks and cabinet knobs, or for larger items like vanities and shower stalls. By using these colours, you can create a unique and stylish look for your bathroom.
Apply the Universal Design Principle
The universal design principle is all about creating spaces that are accessible and usable by everyone, regardless of their abilities or limitations. This includes people of all ages and abilities, so it's a great way to ensure that your bathroom is safe and comfortable for everyone.
There are many different Universal Design upgrades that can be made to a bathroom. Some of these upgrades include:
adding a walk-in shower
installing grab bars
accessible shelving
choosing a wheelchair-accessible toilet
Making these upgrades can make the bathroom more user-friendly for everyone, regardless of age or ability. Talk to us about implementing some of these upgrades into your bathroom renovation project in Toowoomba. We're happy to help.
What We Have To Say
When designing your bathroom in Toowoomba, be sure to keep it in mind that everyone uses the restroom differently. Some people prefer a clean and modern look while others may want something more traditional or rustic for their home's décor style- there are many options available. So if you need help with your bathroom renovations in Toowoomba, just send us a message.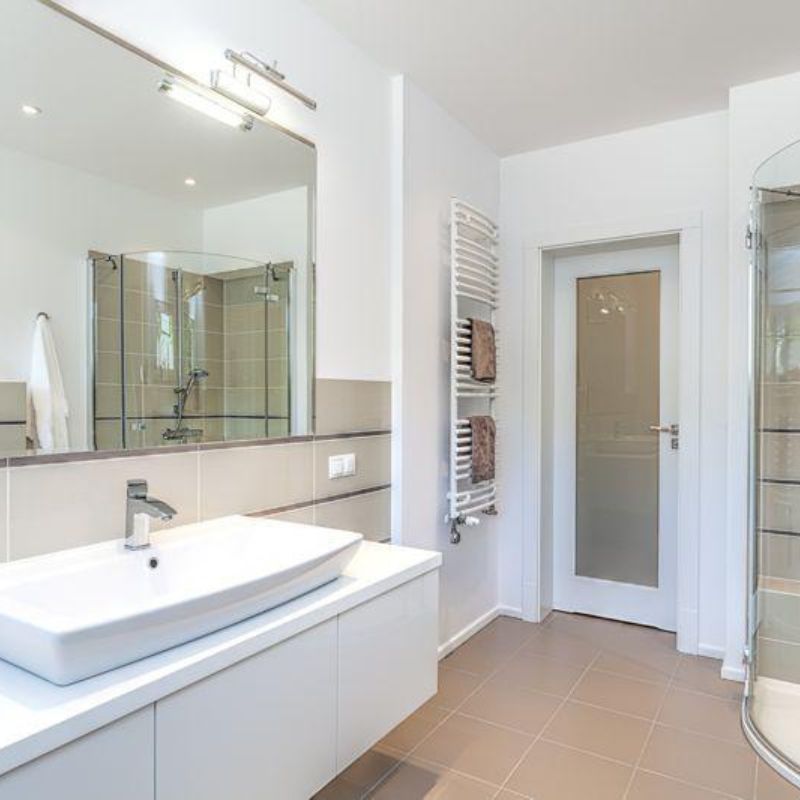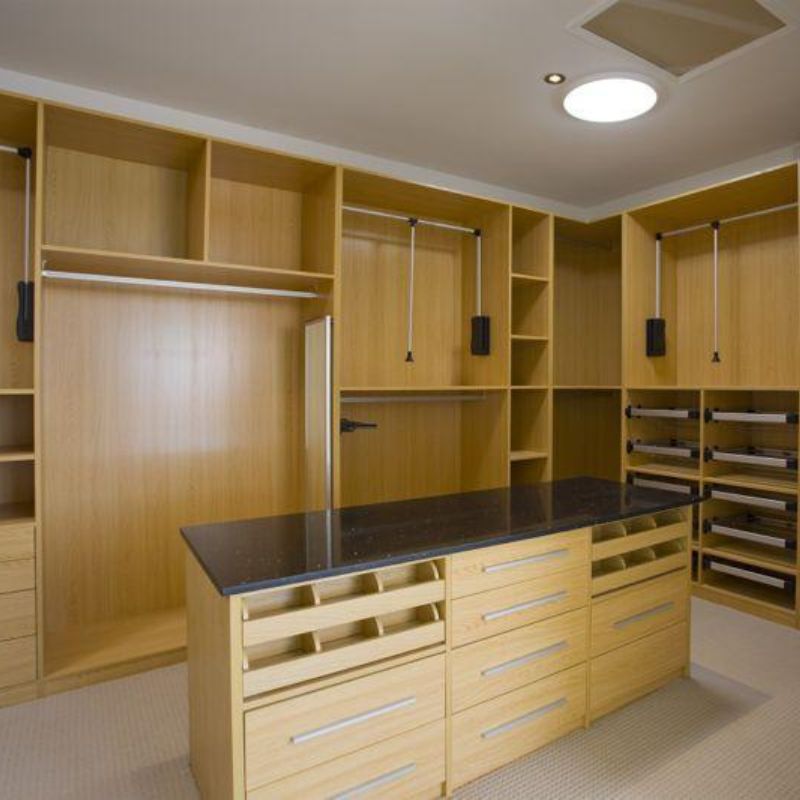 We are starting to move some things in our kitchen now and have even cooked a few meals here. We love it and thank you for providing us with such a stunning kitchen
~ Bec
We were most impressed with the fact you arrived early and did not leave until the job was completed
~ Wendy
 A big thank you for the new kitchen you installed last week. It looks fantastic.  Your workmanship is excellent and we are very happy with all you have done for us
~ Don