Why You Need a Built-In Wardrobe For Your Toowoomba Home
If you don't have enough storage space for your clothing, it can easily become a cluttered and chaotic mess. Adding a built-in wardrobe to your Toowoomba home is the perfect way to create more storage space and keep your clothes under control. 
Wondering if a built-in wardrobe is the right solution for you? Keep reading to find out.
What is a built-in wardrobe?
It is a closet that is custom-made to fit into the wall space in the bedroom. 
Some people choose to have this because it can save them some space, while others prefer it because it looks more aesthetically pleasing than having a freestanding wardrobe. No matter what your reason for wanting one, if you're thinking of getting a built-in wardrobe, there are some things you should know before you make your purchase.
What are the benefits of having a built-in wardrobe in your Toowoomba home?
Built-in wardrobes offer a number of benefits that can make your life much easier. This includes the following:
1. Additional Storage Space
Everyone needs storage space, and a built-in wardrobe is the perfect way to get it. It is a great way to hide away clutter, create a more organised home and easier access to clothing.
2. Adds Value to Your Home
A home with a built-in wardrobe is not only more aesthetically pleasing, but it can also add value to your property for the following reasons:
They provide extra storage space which is always valuable, especially in small homes; 

They can help you optimise the use of your space by making the most of every inch; 

They look sleek and modern, adding a touch of luxury to your home décor; 

They can increase the value of your home if you ever decide to sell. 
So if you're considering installing a built-in wardrobe in your Toowoomba home, just send us a message.
3. Customisable and Durable
With the right company, you can get a wardrobe that's perfectly tailored to your needs and style. This means:
You'll have plenty of storage space. 

The design will be exactly what you want. 

It'll be made to fit your specific space. 

It'll last longer than off-the-shelf wardrobes.
So if you want to make a big impact in a relatively small space, consider adding a built-in wardrobe in Toowoomba. It can provide much-needed extra storage and make your home more comfortable and stylish at the same time. 
How to choose the right built-in wardrobe for your needs
A home is not truly a home until you have furniture in it. The right furniture can make all the difference in the world when it comes to your comfort and overall happiness in your home. 
There are so many different options available, how do you know which one is right for you? 
This will help walk you through the process of choosing the perfect built-in wardrobe for your needs.
Consider your budget – how much can you afford to spend on a wardrobe system 

Measure the space you have available – make sure to include height, width, and depth measurements 

Decide what type of wardrobe system you want – freestanding, built-in, or modular. Do you want double hanging space or single hanging? Room for shoes?

Choose the style of the wardrobe that will best suit your needs – traditional or contemporary 

Select the colour and finish that you prefer 

Add accessories such as shelves, drawers, or hanging rods to personalise your wardrobe

Ultimately, choose a skilled cabinet maker who will do the joinery for you
How do you choose a qualified cabinet maker in Toowoomba who will install a custom built-in wardrobe for you?
If you're considering having a custom built-in wardrobe installed in your home, it's important to find a cabinet maker that you can trust. But how do you go about finding someone who is qualified and trustworthy? 
Here are a few tips to help you choose the right cabinet maker for the job. 
Ask friends and family for referrals

Get quotes from several cabinet makers and compare prices

Look at pictures of past projects that the cabinet maker has completed

Make sure the cabinet maker is insured and has a licence

Ask to see a copy of their contract, including warranty information

Meet them in person to see how they communicate with their clients
Choosing a cabinet maker to install a built-in wardrobe can be tricky. You need to find someone with the right skills and experience to create the perfect piece for your home.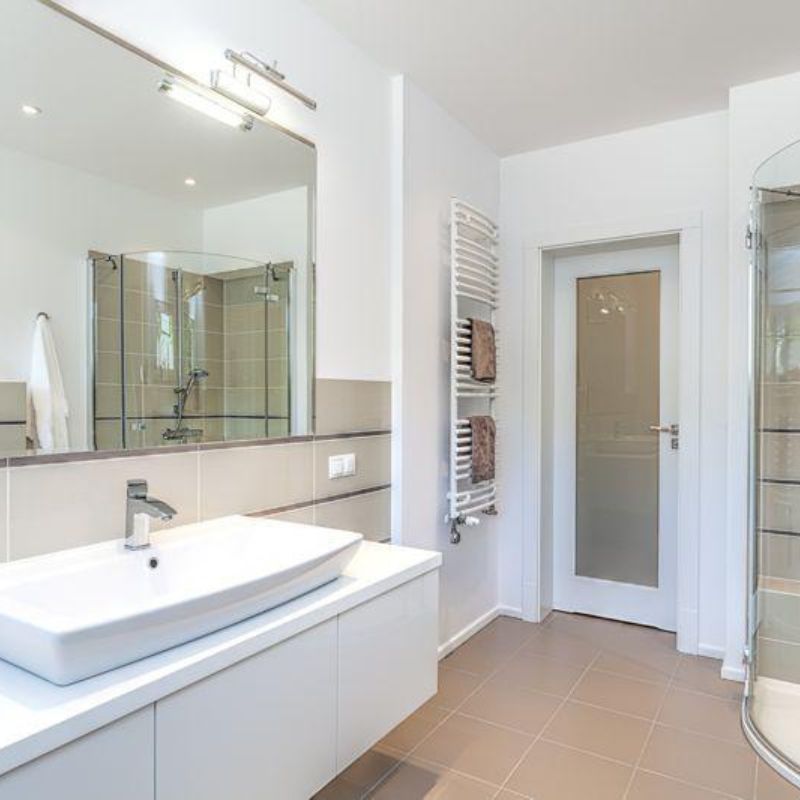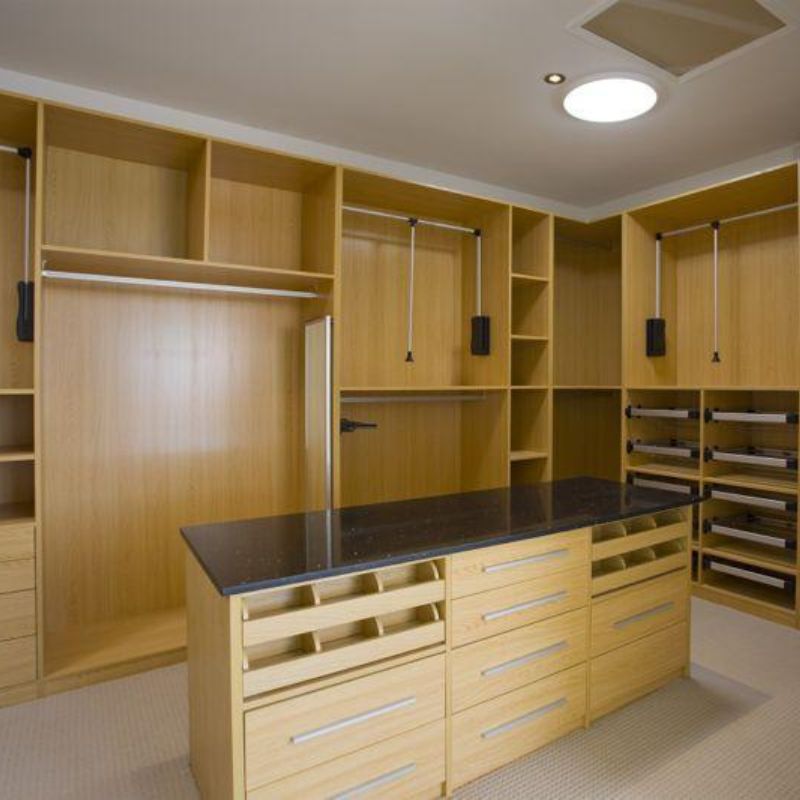 We are starting to move some things in our kitchen now and have even cooked a few meals here. We love it and thank you for providing us with such a stunning kitchen
~ Bec
We were most impressed with the fact you arrived early and did not leave until the job was completed
~ Wendy
 A big thank you for the new kitchen you installed last week. It looks fantastic.  Your workmanship is excellent and we are very happy with all you have done for us
~ Don