Here are some tools to assist in the planning of your new kitchen with Sir Lancelot's Kitchens Toowoomba. If you prefer, we can make an appointment for an obligation free quote in your home. Contact Us or Request a Quote Now.
Use this graph paper to help with your kitchen design and layout. Use each marker for one metre. Remember to measure walls, ceiling heights, locate services eg. plumbing and electrical in existing kitchen and measure room doors and windows.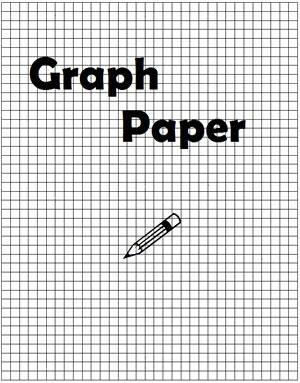 Here are some basic layout designs to consider. Click on the images below to view more details:
Kitchen Work Triangle
When considering a design for your new kitchen think of the Kitchen Work Triangle.
The main working functions in a kitchen are carried out between the cook top, the sink/dishwasher and the refrigerator/food storage. These three points and the imaginary lines between these three points make up the "work triangle". The idea that when these three elements are close (but not too close) the kitchen will run efficiently. Obviously in single wall kitchens it is geometrically impossible to a achieve a triangle, but efficiency can still be achieved through optimal placement of these three items.
We are starting to move some things in our kitchen now and have even cooked a few meals here. We love it and thank you for providing us with such a stunning kitchen
~ Bec
We were most impressed with the fact you arrived early and did not leave until the job was completed
~ Wendy
 A big thank you for the new kitchen you installed last week. It looks fantastic.  Your workmanship is excellent and we are very happy with all you have done for us
~ Don