Popular Built-ins Made by Cabinet Makers in Toowoomba
Are you considering upgrading your kitchen cabinets, but are unsure of the best style to choose? If so, you're not alone. A lot of homeowners feel overwhelmed when it comes to selecting cabinet styles. But don't worry – we're here to help.
In this post, we'll discuss the benefits of mixed cabinet styles and provide some tips for choosing the right look for your home. So if you're ready to start exploring your options, keep reading!
What are some popular built-ins that cabinet makers can create for your home?
Cabinet makers can create a variety of custom built-ins that will help transform your kitchen into the spacious oasis you've always dreamed of. So, what are some popular built-ins that cabinet makers can create for your home?
1. Wall-mounted cabinets
There are many different types of cabinets that you can choose for your home, and one option is wall mounted cabinets. This type of built-in cabinet is attached to the wall, which can save space in your home. There are several things to consider when choosing wall mounted cabinets, such as size and style. You also need to make sure that the mounting hardware is strong enough to support the weight of the cabinet.
So ensure you choose the right cabinet maker in Toowoomba who will construct this for you.
2. Open shelving
Open shelving cabinets are a popular choice for homeowners because they allow you to easily see and access everything that is stored in them. They come in a variety of shapes, sizes, and styles, so you can find the perfect set to fit your needs and complement your décor. It also makes it easy to rearrange your storage space as needed, which is a plus if you like to keep your home organised. 
3. Glass-front cabinets
Glass-front cabinets are a great way to show off your beautiful china, glassware or any other treasured possessions. They also provide an open and airy feeling to your kitchen. But before you run out and commission a cabinet maker in Toowoomba to build one for you, there are a few things you should keep in mind.
First, the style of your home should be considered – traditional homes look best with traditional cabinetry, while modern homes would benefit from contemporary cabinets. Second, the cost of installing glass-front cabinets can be prohibitive for some people; however, if you have the budget, it's definitely worth considering. Finally, make sure that you have enough storage space to accommodate all of your belongings.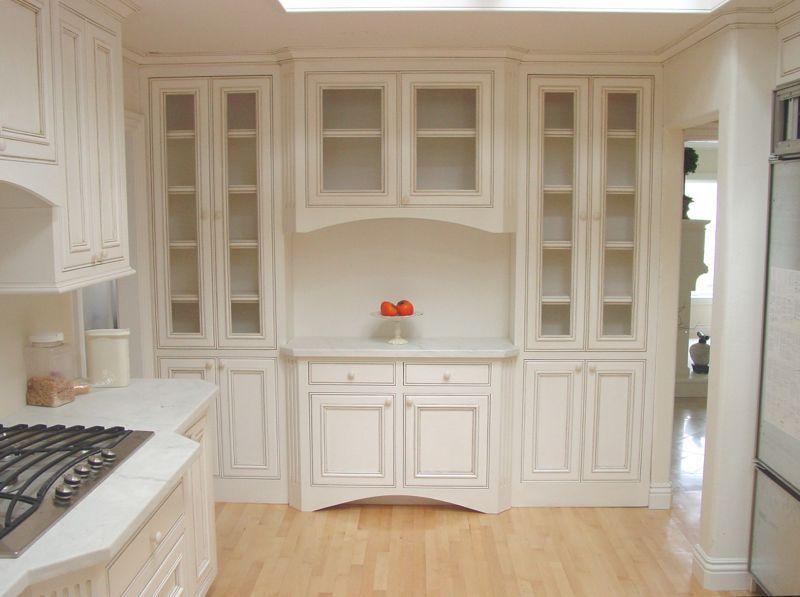 4. Custom cabinetry
Homeowners are always looking for new and innovative ways to improve their home. One way to do this is by installing a custom cabinetry. This is where you work with a specialist to create cabinets that perfectly match your needs and style. It can be made to fit your specific needs and preferences, and it can add a touch of elegance and sophistication to your home.
If you're interested in installing custom cabinets in your Toowoomba home, let's talk.
5. Mixing different cabinet styles and materials
Mixed cabinet styles can add richness and interest to any kitchen. By blending different styles together, you can create a unique look that is perfect for your home. Whether you're looking to mix traditional and contemporary styles, or country and modern, there are endless possibilities.
When it comes to built-in cabinets, there are many different options to choose from. You can go with a completely uniform style, or you can mix things up by incorporating different styles into your design. Whatever your choice may be, it is important to choose a cabinet maker in Toowoomba who is experienced and skilled to build this for you.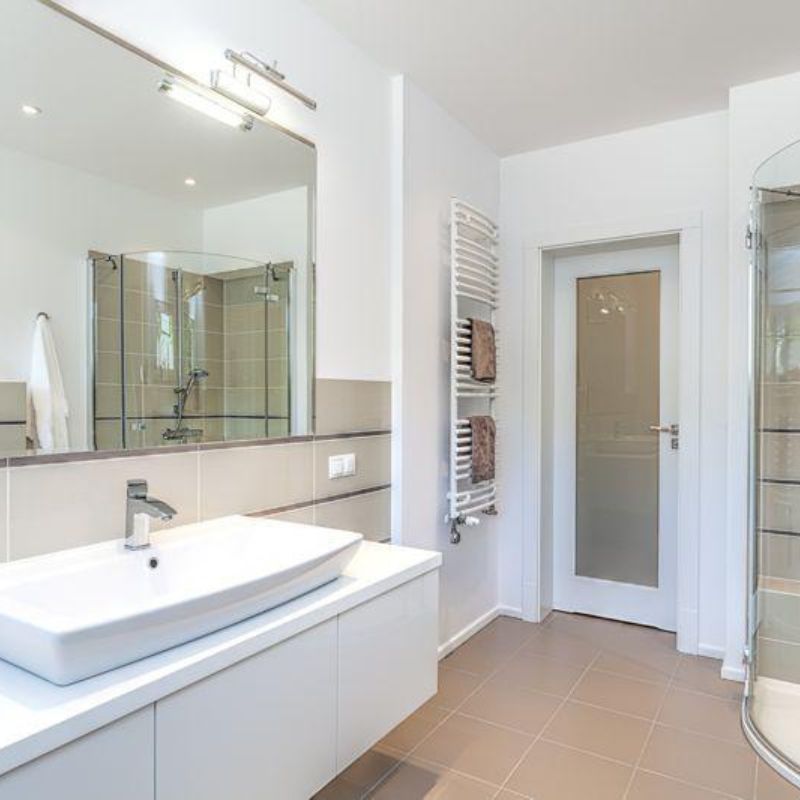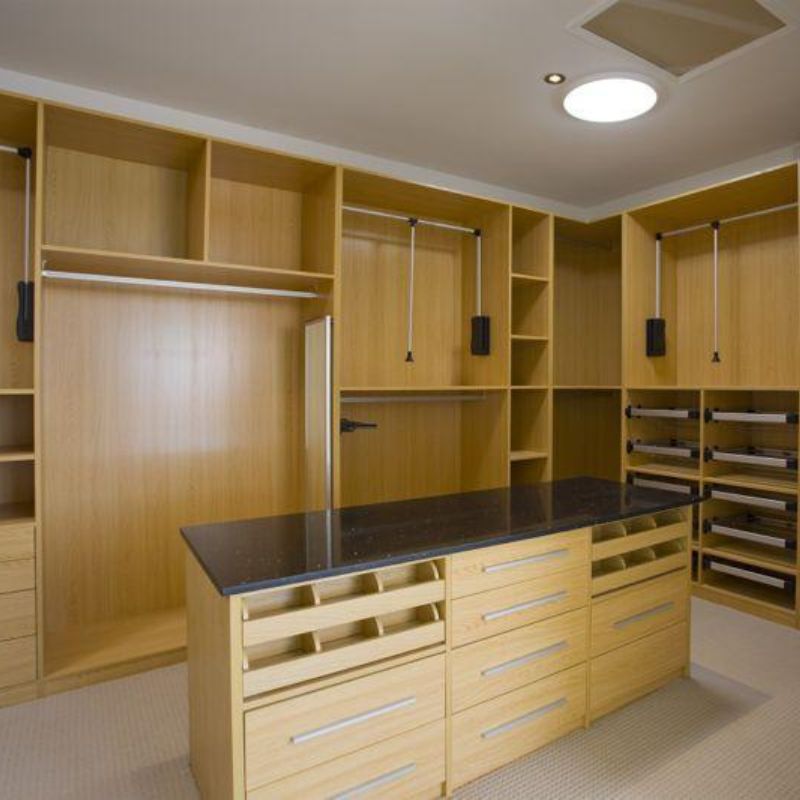 We are starting to move some things in our kitchen now and have even cooked a few meals here. We love it and thank you for providing us with such a stunning kitchen
~ Bec
We were most impressed with the fact you arrived early and did not leave until the job was completed
~ Wendy
 A big thank you for the new kitchen you installed last week. It looks fantastic.  Your workmanship is excellent and we are very happy with all you have done for us
~ Don